Linear Friction Welding Machine
Linear Friction Welding is a solid state welding at forging temperature. The heat is generated by the linear friction. Near net shape manufacturing improves buy-to-fly ratio and reduces machining costs.
Linear Friction Welding Machine (LFW)
Unique Features
Extreme accuracy and repeatability
High frequency dynamic CNC control system
Robust and safe clamping system
Read more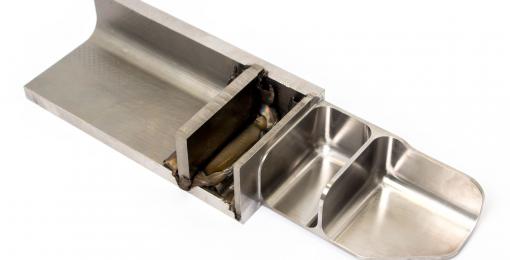 Customer support

Linear Friction Welding
Maintenance Services
ACB proposes a range of preventive maintenance services to meet the needs of each machine user.
Discover this service