World Leader in Aerospace Metal Solutions
ACB has a long experience in the field of metal forming through which it has acquired invaluable know-how.
ACB clients include companies involved in the field of aeronautical structures, engines and aircraft manufacturing. The company offers a complete package of products and services to its customers.
Discover ACB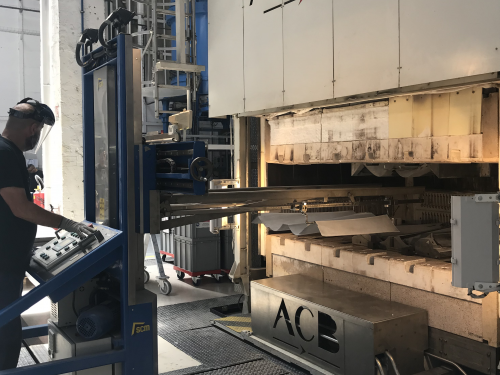 Aries Alliance

Companies
ACB is part of Aries Alliance, a group including companies with acknowledged expertise in the field of metal shaping machines and aerospace part production. Our global presence allows us to better meet the demands of our international customers.