Simulation Software
FormCAM® is ARIES ALLIANCE in-house simulation software designed to support part forming. It is available for both hot and cold machines and is always customized to one specific machine and its kinematics
FormCAM®
FormCAM® is a simulation software designed to support part forming. Developed to be used with both cold and hot forming machines, FormCAM® is an optimization tool to boost productivity.
Unique features:
in-house development
software customized to machine kinematics
finite element simulation
Read more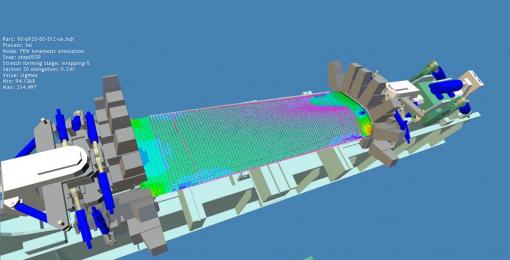 Customer Support

FormCAM
Training
ACB offers basic or continuous training programs.
The aim is to provide the user the necessary tools and knowledge for an optimized machinery use.
Discover this service