Elastoforming Press
Elastoforming presses allow high manufacturing flexibility and are well adapted for your small and medium series manufacturing.
Elastomer matrix forming Press (EMC)
High productivity multi reference forming machine
Quick and easy tool change
Read more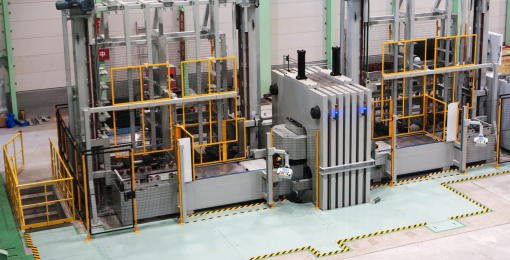 Customer support

ACB offers
Training
ACB offers basic or continuous training programs.
The aim is to provide the user the necessary tools and knowledge for an optimized machinery use.
Discover this service